WELL BUILT FOOD
Locally Sourced × Crafted with Love
Eat well. Be well.
Honey and Salt opened in March 2017 and is located in the Village of Flat Rock in the beautiful mountains of Western NC. We source locally and organically - offering farm to table breakfast and lunch.
Morning standards, like pancakes and egg plates, share the menu with unique breakfast skillets, quinoa bowls, smoothies and a toast bar. Seasonal lunch specials served daily. Our bakehouse offerings of biscuits, breads, granola and other specialties are made fresh daily. Gluten free and vegetarian options always available.
Honey and Salt also offers custom and large party bakery ordering, specialty cakes, cookies & breads.
Phone
(828)676-8322
Location
Village of Flat Rock
Little Rainbow Row
2730 Greenville Highway
Flat Rock, NC 28731

Hours
Wednesday - Sunday
7:00 am - 2:00 pm

*OPEN Year Round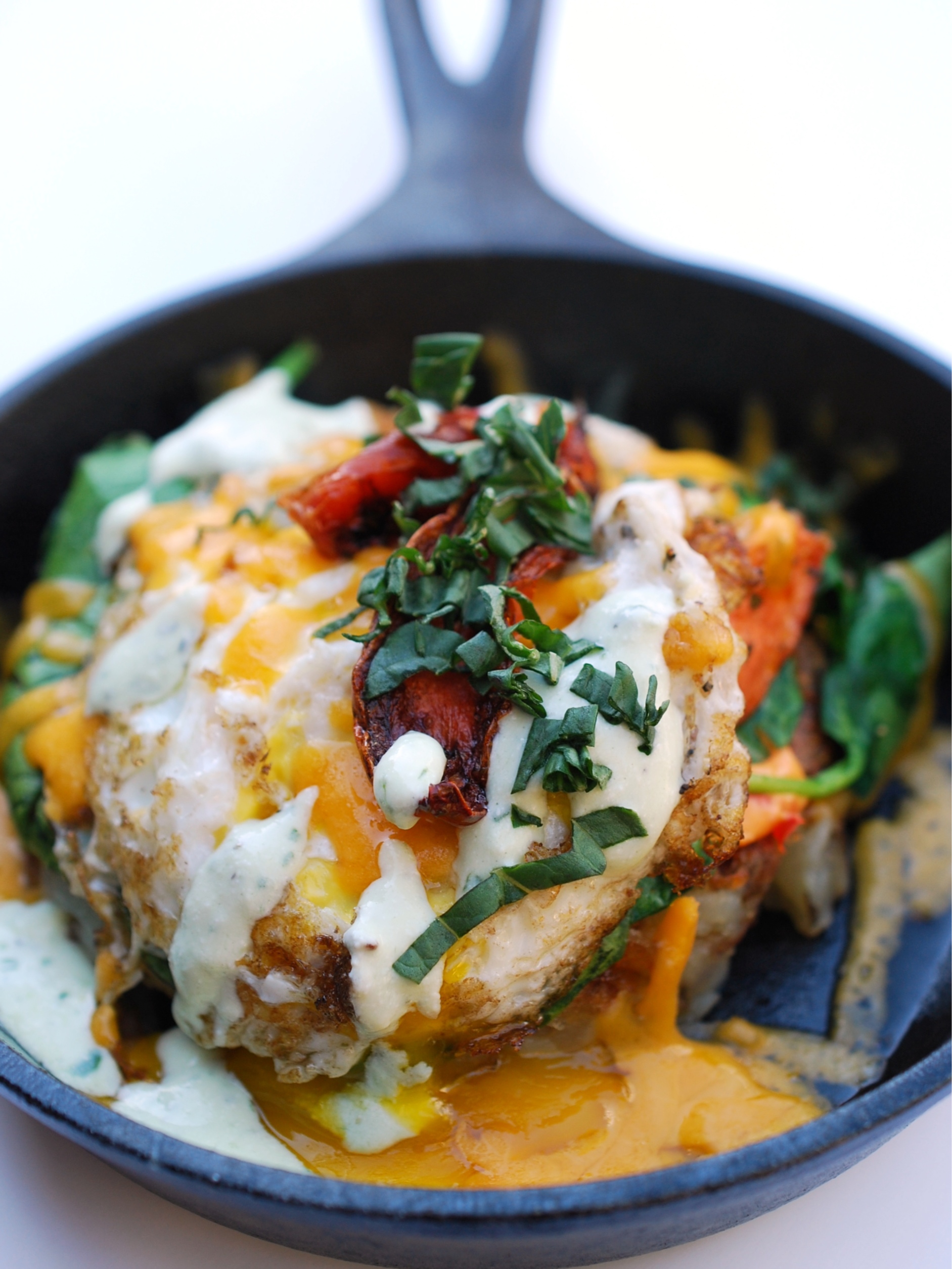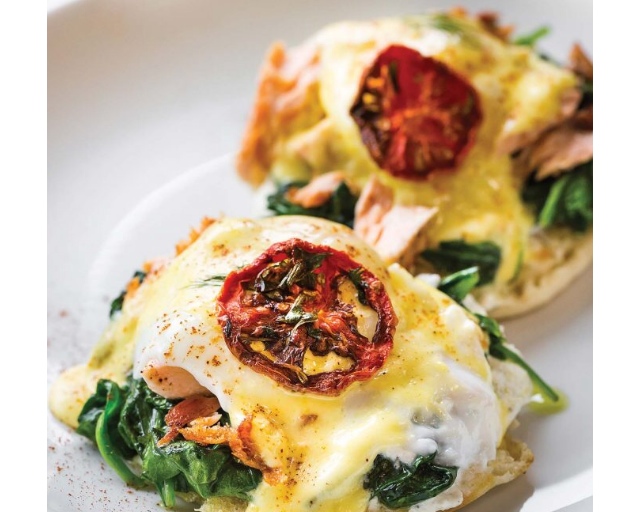 Lunch
eating with the season…
Seasonal Soup 4.50/cup
Corn Beef Hash Bowl 8.50
B.L.T (add egg, avocado) 7.00+
Local Green Salad (add salmon, avocado, quinoa burger, egg) 7.25 +
Reuben 8.50
Grilled Pimento Cheese 6.00
Soup & 1/2 Sandwich 8.50
Soup & Salad 8.50
1/2 Sandwich & Salad 8.50
Bakery
From wedding cakes & unique desserts to large bakery orders…let us help you with your next event. The bakery staff at Honey and Salt combines decades of experience and craft using local and organic ingredients. Gluten free & vegan options are available.
Cakes
6" (serves 8-10) $65
8" (serves 12-16) $80
10" (serves 18-24) $120
12" (serves 25-35) $165
Cupcakes $42/dozen
flavors fillings frostings
chocolate vanilla buttercream vanilla buttercream
traditional yellow or white chocolate buttercream chocolate buttercream
coconut salted caramel buttercream salted caramel buttercream
carrot fruit jam cream cheese
red velvet cream cheese strawberry buttercream
lemon lemon curd chocolate ganache
grapefruit & fennel (gf) peanut butter mousse coconut buttercream
almond chocolate ganache strawberry buttercream
fondant work available
please let us know if you would like a flavor that isn't listed…there are so many to choose from!
*additional pricing may incur for specific design work
*we request at least a week lead time when placing orders, but will do out best to complete your order sooner, if needed - note there may be an additional 10% charge for speedy requests during busy season
Bakehouse Offerings
Cookies
chocolate chip, simple sugar, gingerbread, chocolate fudge, meringues, cranberry orange sugar, chocolate mint chip (gf) $16/dozen
peanut butter oatmeal, shortbread sandwich cookie $18/dozen
white chocolate pecan, pecan sandie, pecan coconut shortbread, rosemary lemon (gf), chocolate dipped shortbread, grapefruit & fennel (gf) $24/dozen
Petit Fours & Truffles $25/dozen
Macarons $24/dozen
classic almond, raspberry lemon, lemon, earl grey, lavender, strawberry, coffee, chocolate, chocolate nutella, mocha, salted caramel, mint chocolate, orange, pistachio, blueberry, baileys irish cream
Monkeybread $8 (serves 3-6) $20 (serves 8-10)
Scones & Muffins $15/half dozen $27.50/dozen
Coffeecake $20 (serves 6-8) $30 (serves 10-12)
Cinnamon Rolls $3.75 each
Cinnamon Twists $20/dozen
Brioche Donuts with pastry cream $30/dozen
Breakfast Cookies & Granola Bars $12/half dozen $22/dozen